Microsoft volume licences
from Bechtle-Comsoft.
Our partner for diverse standard software, services and solutions.
Microsoft is the world's leading manufacturer of standard software, services and solutions.
Security and reliability, innovation and integration, plus openness and interoperability, are at the core of the development of Microsoft products.
Our trained and qualified licensing specialists can offer you professional advice regarding Microsoft volume licensing models. We would be happy to help you choose the right licensing model for your business. Cut costs with efficient licence management and a programme tailored to your individual requirements!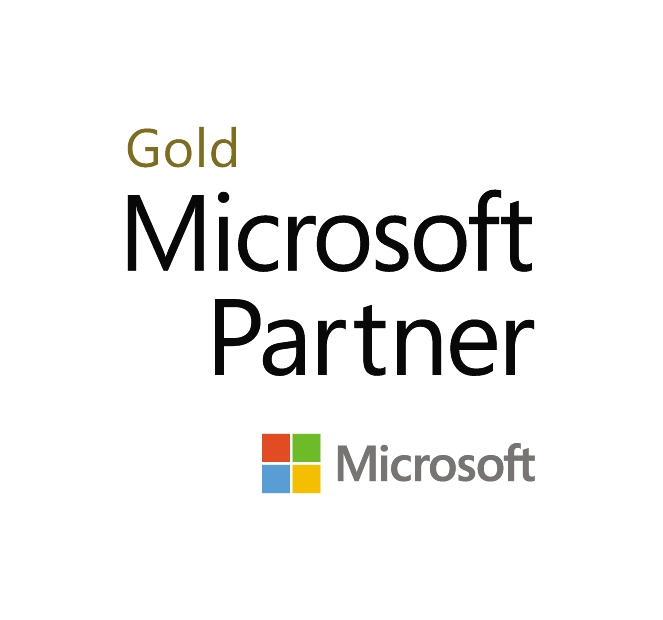 Microsoft licensing models
Open Licence
For small companies.
The duration of this license is 2 years. Annual costs are lower than if you were to purchase the retail product.
Open Value
For medium-sized businesses.
Open Value allows you to pay in instalments over a three-year period. Every year, you have the option of adding more licences for the remainder of the contract.
Server and Cloud Enrollment (SCE)
For corporations looking for a flexible solution.
Servers and Cloud Enrollment (SCE) are often the most ideal form of licensing when dealing with a need of at least 20 premium licenses or upon growing demand. SCE is a simple "all you can use" licensing solution for companies looking for a flexible and cost-efficient licensing option. Customers still using EAP or those having previously used EAP may now extend their contracts to include SCE.
Microsoft Product Service Agreement (MPSA)
For medium to large-sized business.
With MPSA, licences can be bundled under one central, global agreement with volume-dependent conditions. This provides the advantage of purchasing flexibility. With MPSA, you can enjoy all of the functionalities and advantages of the former Select Plus licensing program with additional future of online services. Customers still using Select Plus or those having previously used Select Plus may now extend their contracts to include MPSA.
Enterprise Agreement (EA)
For large businesses.
With the Enterprise Agreement, large companies benefit from a full range of Software Assurance services and discounts on licences. Under this agreement, Customers needing at least 20 Visual Studio Premium licenses can add a server and Cloud Enrollment to their EA.
Microsoft Cloud Agreement(CSP)
For medium to large-sized business.
If companies seek a uniform IT environment for: software, storage, servers, security, collaboration and managed services, Bechtle, as a Cloud Solution Provider (CSP) of Microsoft, offers a flexible service model that can be adapted to individual needs and IT infrastructures.