One of our IT services is licensing consultation.
We offer tailored and comprehensive consultation for all your daily licensing needs.
The number of software applications deployed in a company is rising all the time. In order to keep on top of the organisation and retain an overview in the resulting software and licence jungle, clearly defined responsibilities and structures are required for software licensing and licence management. A personal licensing consultation can help companies when it comes to purchasing new and additional licences, and also include recommendations in the event of the over/under-licensing of software. Effective licence management not only reduces costs, but also avoids additional problems. If want to find out which licensing model is best for your business, our licensing specialists are on hand to offer advice.
Our experienced Bechtle-Comsoft employees select the optimum vendor licensing model for you and ensure that your software applications are being used in the best possible and cost-effective way. Our specialists have extensive experience and certified by the vendors.
Below, you'll find some examples of the range of licensing consulting services offered.
Take advantage of our comprehensive, proactive and individual licensing consultation:
Support and consultancy in the acquisition of new and/or additional licences, tailored to the strategic objectives of your company.
Interesting conditions through the contract purchase by the Bechtle parent company and procurement at local and international level.
Help in navigating contract and licence renewals.
Support for licence management in manufacturer portals.
We can offer every software licence available for resale.
Activation and use of Microsoft Software Assurance benefits.
Actionable recommendations to remedy over and under-licencing.
Custom and manufacturer-specific licensing workshops in your company.
Information on vendor roadmaps.
Thanks to our licensing specialists' many years of experience, we are a team you can rely on.
Licence consulting for companies of all sizes.
Too many businesses handle their IT asset management carelessly, which is why software management pays off even for smaller businesses.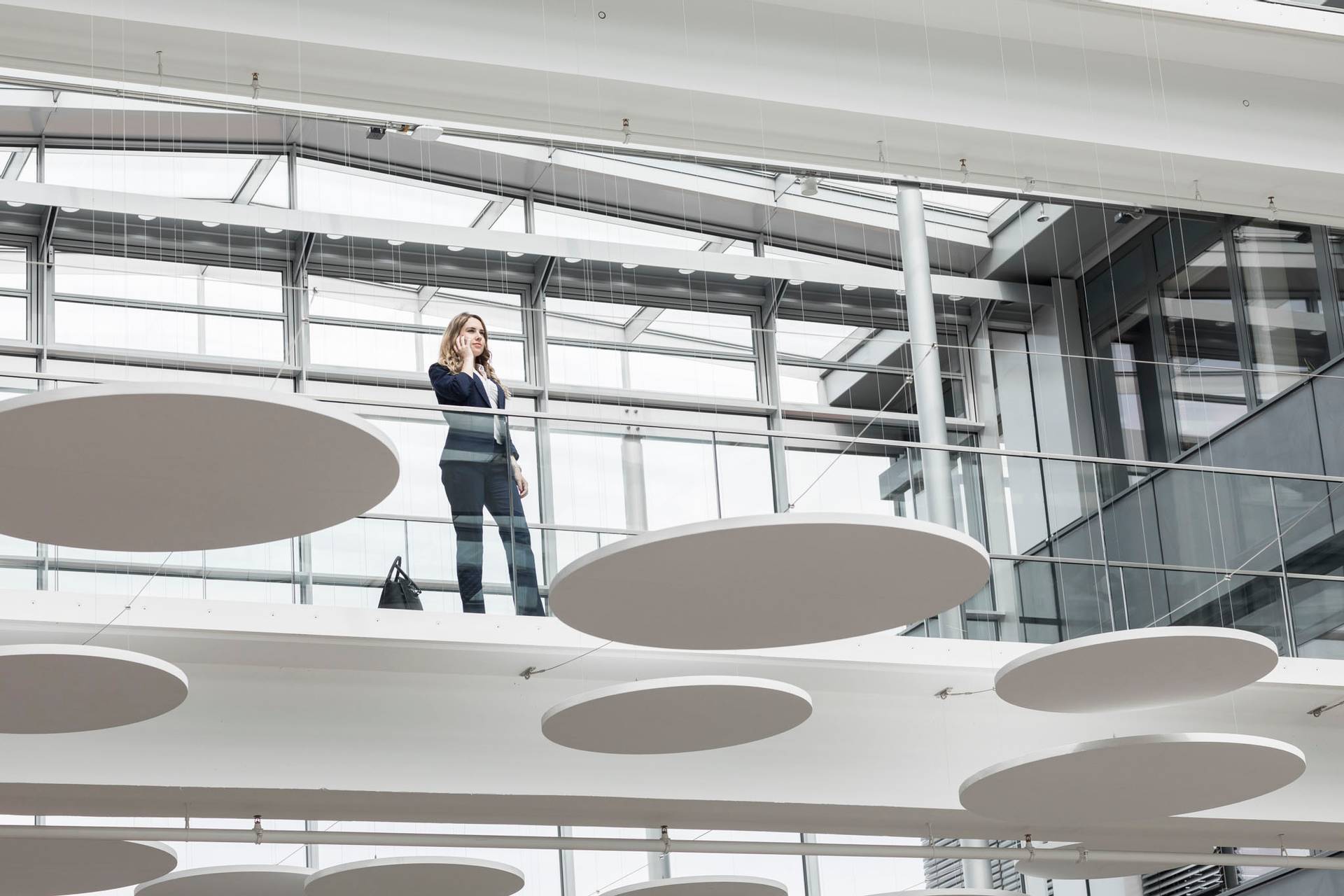 Bechtle-Comsoft also has a wide range of offerings suitable for small enterprises. Experts advise on how to best utilise functional and scalable solutions, thus saving on costs. The larger the operations and the greater the number of IT seats, the more important licence management is. It is, therefore, worthwhile for medium-sized businesses in particular toe seek advice about licence models.
Flexible licence options for changing needs
Every optimisation starts with an analysis and clean up of the SME's current licensing situation. Using dedicated tools and experienced specialists, possible discrepancies such as illegal under-licensing and unnecessary, costly over-licensing can be promptly detected. The potential for optimisation in this area alone is not to be underestimated. Over and under-licensing refers to walking a fine line between illegal under-licensing and expensive over-licensing. No matter what stage of development your company is currently at, we develop with you with maximum flexibility.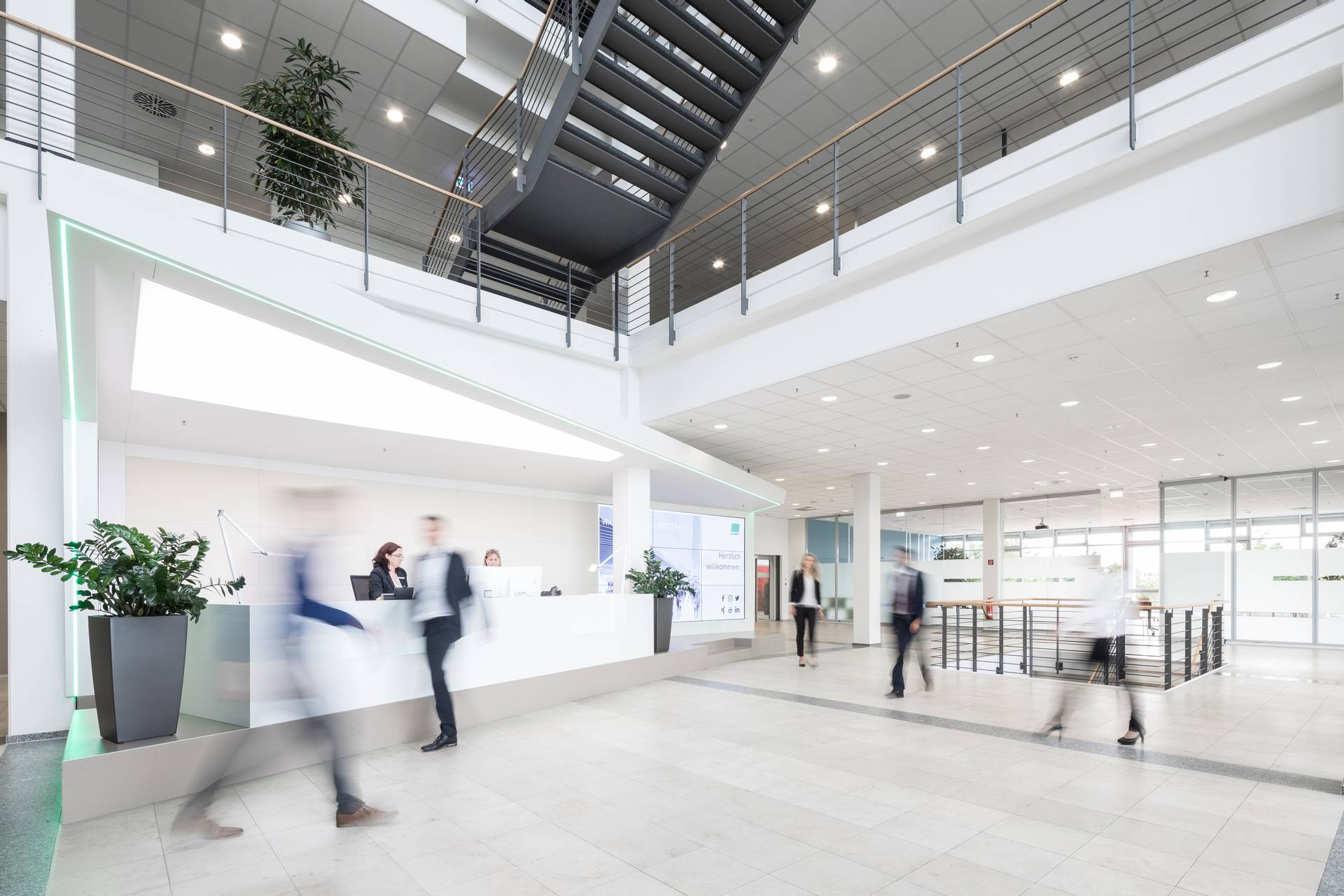 As well as Head Office IT assets, multinational corporate groups and large companies are also responsible for the licence models for remote affiliated companies and branches.
Affected businesses should deploy licence models strategically, yet this is not always the case. As a rule, companies are aware of their licence management problem but do not know how to bring it under control.